At least 16 people were martyred in the terror attack on the PAF base near Peshawar city.
According to DG ISPR, a group of attackers rushed to a mosque inside Badaber base camp and martyred at least 16 people while they were offering Fajar prayers at around 6am.
Capt Asfandyar embraced shahadat while fighting valiantly and leading his troops from the front.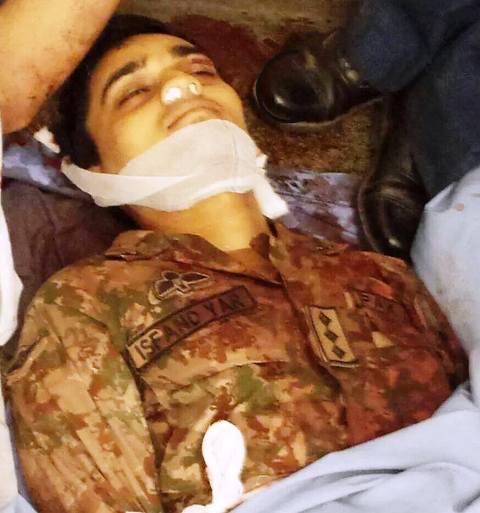 Capt Isfand Yar Ahmed, Shaheed graduated with sword of honour from PMA 118 LC.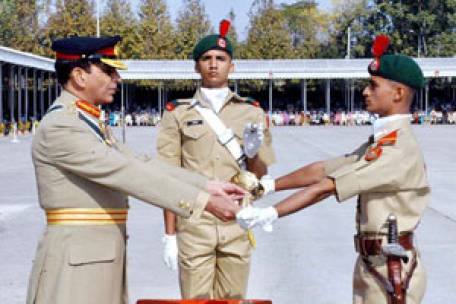 DG ISPR Major General Asim Bajwa said in a tweet"Terrorists entered camp at 2 points and further split in sub groups. Encounter began immediately due to quick response and they were contained within a close area. Meanwhile, a group rushed to mosque, martyred 16 Namazi offering prayers,"