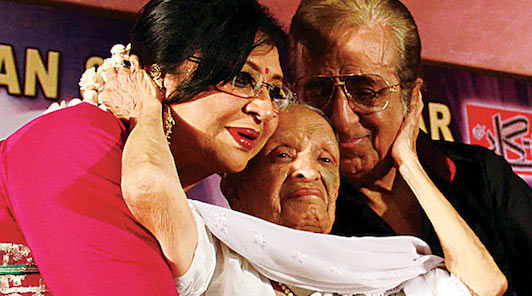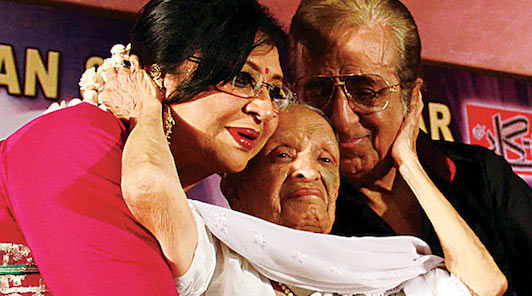 Music composer Robin Ghosh passed away in Bangladesh earlier today.
Ghosh was also husband of legendary Pakistani film actress Shabnam.
Ghosh moved to Karachi in the 1980s, contributed greatly to the Pakistani film industry. Of his many achievements, one of the greatest was the songs he composed for the film Aaina- one of the greatest films ever made in the Pakistan film Industry.
In May 2012, Shabnam and Robin Ghosh  visited Pakistan to attend a seminar at the Arts Council in Karachi  which was organised to pay tribute to the legendary actor Shabnam and her husband music composer Robin Ghosh.