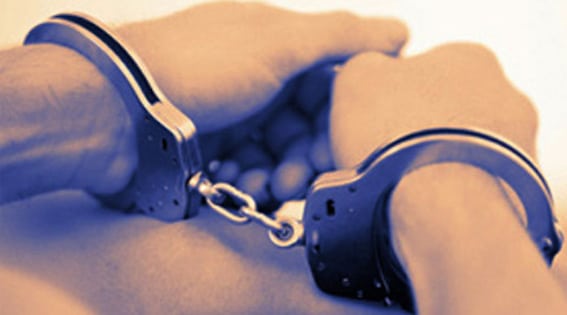 Federal Investigation Agency (FIA) earlier today arrested five NADRA officials in Karachi including at least two female employees on charges of issuing national identity cards to foreigners.
FIA Additional Director Javed Akbar Raiz said that the detainees include Assistant Director NADRA Khayban-e-Etehad Tariq, Deputy Assistant Directors Sheraz Gul Khawar, Aqeel Shakoor, data entry officers Sofia Perveen and Razia Saeed.
The official said that the NADRA officials have been found issuing CNIC cards to Afghan and Uzbek nationals.
The FIA have also arrested an Uzbek woman and an ex-UC city Nazim for their alleged involvement in the scam.
The arrested officials have been shifted to undisclosed location for further investigation.