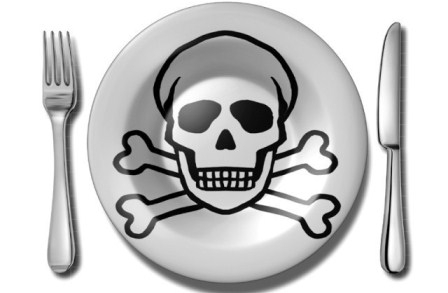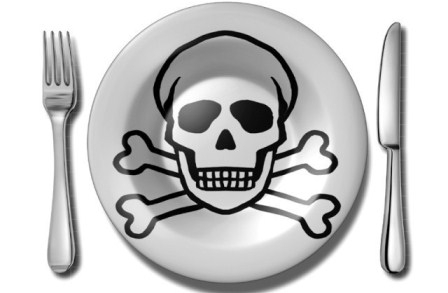 The death toll from eating toxic sweetmeats in Layyah has reached 24 after another two people died in Nishtar Hospital, Multan. Meanwhile, several people currently being treated are in serious condition.
Hospital administration has confirmed the death toll.
The incident reportedly took place when Umar Hayat, a resident of Chak 105/TDA brought sweets from a nearby sweetshop located at Chowk 111 to celebrate the birth of his grandson. After eating toxic sweets five persons died on the spot while several others fell fainted.
The deceased and  unconscious persons were rushed to a local hospital for medico legal formalities and treatment.
24 persons have died so far include at least eight from the same family.
The police have registered a case and started investigations.
Punjab Food Authority Director Aysha Mumtaz took notice of the incident and ordered an inquiry into it.
Meanwhile, the police sealed the said sweets shop and arrested two brothers who are the owners of the shop.
Read : Death toll from Layyah toxic sweets: At least 19 dead so far