Lahore: Pakistan Tehreek-e-Insaf (PTI) Chairman Imran Khan on Friday accused Chief Minister Shahbaz Sharif of using Punjab police for political victimisation.
Khan's two nephews were booked in a case and arrested on Wednesday for torturing a traffic warden over seatbelt issue in Lahore. The next day, a local court granted bail to them.
"I will pursue this case to the very end and expose how Punjab government is using its police for political victimization," Khan said through his verified Twitter account.
"Shameful how Shahbaz Sharif had the gall to call my sister when he is responsible for turning Punjab police into a monster force," he further said.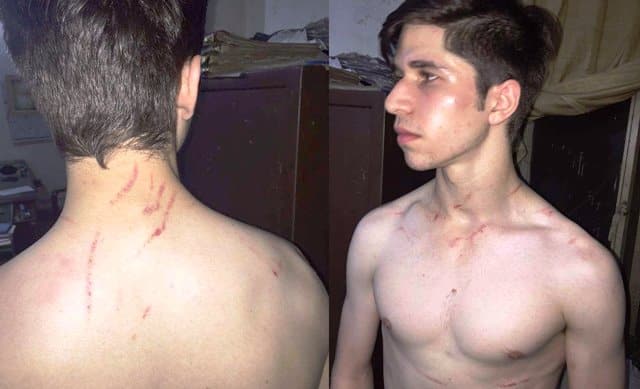 He said he was proud of his nephews who did not disclose their relation with Khan when arrested by police, claiming that the youngsters were deliberately implicated in the case.
"Since when has Punjab police beaten & tortured people for traffic offence? My nephews were meted out this treatment because of who they are…. Strange how media also arrived immed on scene. Clearly it was a set up. Footage of the boys showed again how Punjab police have become Gullus."
"My nephews grew up in front of me & are 2 of the most polite & decent youngsters. Am proud of the way their parents have brought them up….They would never have said they were my nephews as they have not done that ever in the past."