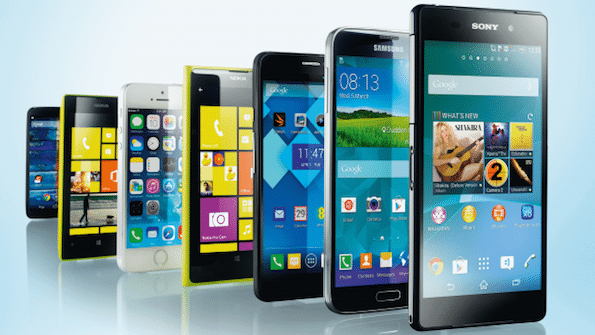 The import of mobile phones during fiscal year 2016-17 fell by 5.78 per cent as compared to same period the previous year.
Mobile phone imports during the period under review were recorded at $709.69 million against the import of $753.224 million in July-June (2015-16).
According to latest data of Pakistan Bureau of Statistics(PBS), on month-on-month and year-on-year basis, mobile phone imports in June 2017 however, increased by 12.02 per cent in May 2017 and 9.97 per cent in June, 2016. Imports in June 2017 were recorded at $72.549 million as compared to imports of $64.762 million in May 2017 and 65.972 million in June 2016.
Similarly, overall telecom import also decreased by 0.38 per cent in July-June (2016-17) to $1.356 billion from $1.361 billion in the same period of the preceding year. Likewise on month-on-month and year-on-year basis telecom import also witnessed a downward trend as it fell to $102.796 million in June 2017 from $117.618 million in May, 2017 and $104.441 million in June, 2016 thus showing a decrease of 12.6 per cent and 1.58 per cent respectively. (APP)