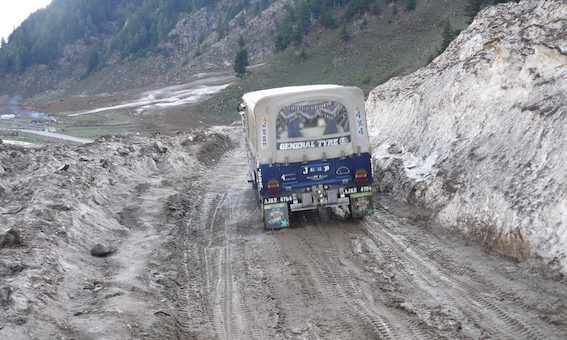 Around 50 tourists trapped on the Barwai-Batakundi road and in Naran have been rescued by personnel of the Frontier Works Organization (FWO).
According to Inter Service Public Relations (ISPR), the FWO has resuced 50 tourists trapped inBarwai-Batakundi   and FWO personnel have also cleared route from Bhatta Kunddi to Naran.
ISPR further added that FWO dozers are clearing snow from roads inside Naran city.
The FWO personnel after clearing route from Bharwai to Bhatta Kundi have brought along a convoy of tourists jeeps to Naran who were struck in Bharwai.