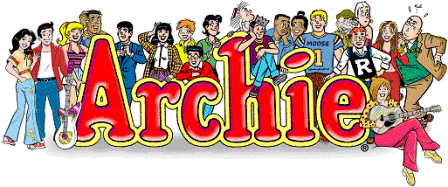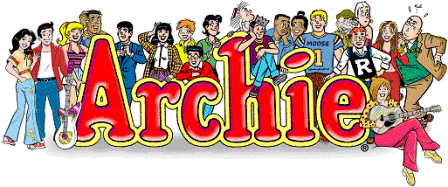 The publishers of Archie Comics say the freckle-faced protagonist will heroically sacrifice himself saving the life of a friend in a July instalment of Life with Archie, a comic book series that tells the story of grown-up renditions of Archie and his Riverdale gang.
But fear not, Archie will live on as his teenage self in another comic universe.
"Life With Archie is Archie's future — it gives readers a look into what his life would be like after high school and college, which has never really been explored," his publishers told the media.
"Most fans are familiar with Archie as a high schooler, hanging out at Pop's Chocklit Shop with his friends. Life With Archie shows what happens when Archie becomes an adult and starts dealing with grown-up issues."
And part of growing up is death.
The comics publisher said the following issue — No. 37 — jumps forward a year and focuses on Jughead, Betty, Veronica and Reggie reminiscing and honouring their friend.
"Archie dies as he lived — heroically. He dies saving the life of a friend, and does it in his usual selfless way. Archie has always been a representation of us — the best of us. Our strengths and our faults," Goldwater said.