Cristiano Ronaldo and Lionel Messi are the biggest names in football. The two superstars will face off in a friendly match between Paris Saint-Germain and Al-Nassr on January 19.
According to CNN, wealthy businessman Mushref Al-Ghamdi bid $2.6 million (or 10 million Saudi riyals) for a golden ticket that gives him exclusively, once-in-a-lifetime access to Cristiano Ronaldo and Lionel Messi.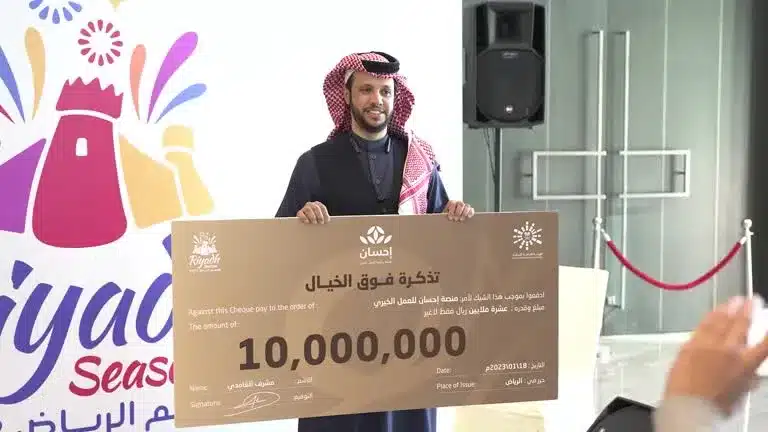 This golden ticket includes a gala meal and watching the match with Saudi Arabia's General Authority for Entertainment (GEA) head Turki Al-Sheikh.
Most notably, Al-Ghamdi will meet Cristiano Ronaldo, Lionel Messi, and PSG talents Neymar and Kylian Mbappe. He can also visit their locker rooms. Al-Ghamdi will also be in the winning team photo and crowning ceremony.
Ehsan, a Saudi charity that "provides care for the elderly, helps medical patients and covers education fees and supplies for orphans," would receive $2.5 million.