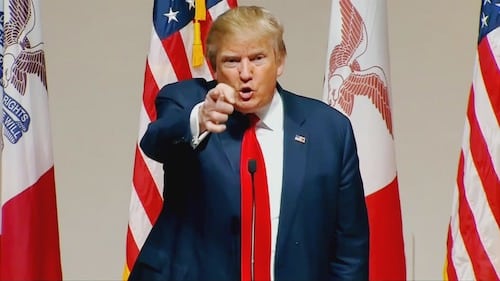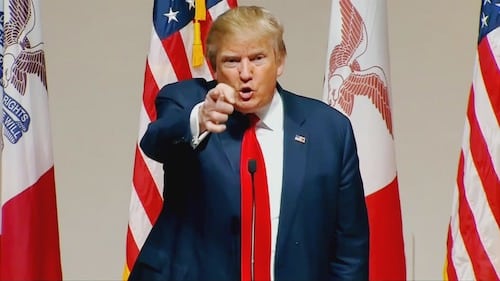 US President Donald Trump has threatened Pakistan to cut aid.
In a Twitter message Trump accused Pakistan of giving nothing in return except for "lies and deceit".
In a tweet on Monday, the US president claimed that the United States had foolishly given Pakistan over $33 billion in aid over the last 15 years.
Trump accused Pakistan of thinking US leaders to be fools. "They give safe havens to the terrorists we hunt in Afghanistan, with little help. No more!"
The United States has foolishly given Pakistan more than 33 billion dollars in aid over the last 15 years, and they have given us nothing but lies & deceit, thinking of our leaders as fools. They give safe haven to the terrorists we hunt in Afghanistan, with little help. No more!

— Donald J. Trump (@realDonaldTrump) January 1, 2018