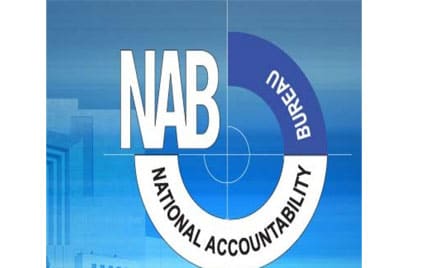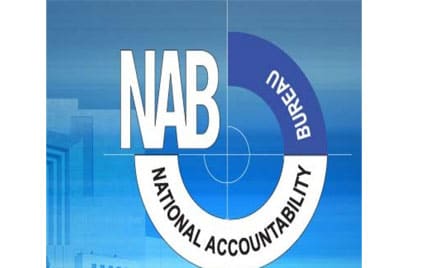 The National Accountability Bureau has decided not to issue more notices to members of the Sharif family.
According to local news channel 'Geo News', NAB has decided to file a reference in light of the record received by the Panama case Joint Investigation Team. However, it was not necessary to arrest the people in question in order to file a reference.
The decision over arrests will be made by the apex court, which will issue warrants if the accused do not appear before the court, sources added.
The accused would be declared proclaimed offenders, while their properties would be seized if they are not arrested, as per the sources.  (PhotoNews / Geo News)