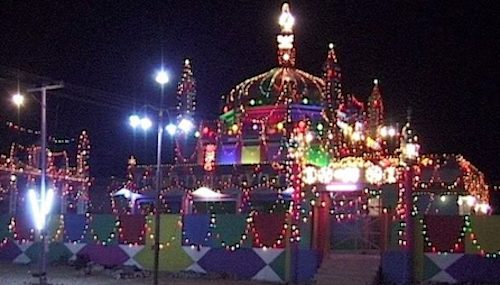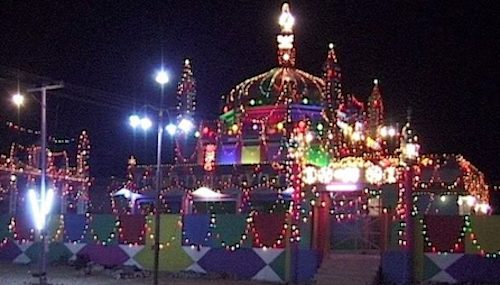 At least 12 people were killed and eight injured in a suicide blast at Jhal Magsi shrine in Balochistan.
According to Deputy Commissioner Asadullah Kakar, at least 12 people have died in the blast, when the suicide attacker tried to enter the shrine and blew himself up when he was stopped by the police.
Balochistan spokesman Anwarul Haq Kakar confirmed it was a suicide attack.
"Urs was underway when the shrine was attacked," said the provincial government spokesman.
The injured are being transferred to DHQ hospital for treatment.
Balochistan Home Minister said he has received news of the blast and has instructed concerned authorities to respond immediately.
Security forces reached the spot and cordoned off the area after the incident.