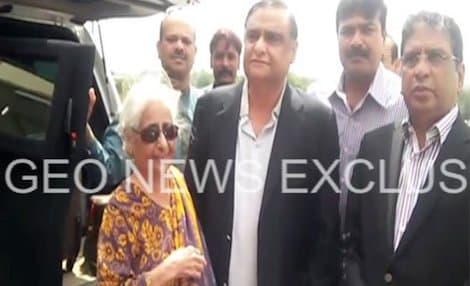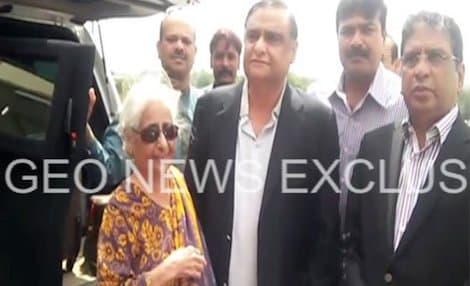 Dr Asim Hussain has left for London from Jinnah International Airport on Sunday.
Dr. Asim before his departure while talking to local news channel 'Geo News' said Pakistan is his home and he will return shortly.
Dr. Asim, whose name has recently been struck off the Exit Control List (ECL), is on bail in corruption and  terrorists' facilitation cases.
Dr Asim, a former petroleum minister and close aide of PPP supremo Asif Ali Zardari, had approached the Supreme Court to be allowed to travel abroad for medical treatment.
Dr Asim, was present in the departure lounge and was accompanied by his mother, daughter and son-in-law. However, it is unsure if any family members travelled with him.
On August 29, the Supreme Court ordered the relevant authorities to remove Dr Asim's name from the ECL, overturning an earlier Sindh High Court ruling. His name was placed on the ECL in November 2015.
Asim has been allowed to leave for abroad for one month for medical treatment and had to submit a surety of Rs6 million. (PhotoNews / Geo News)