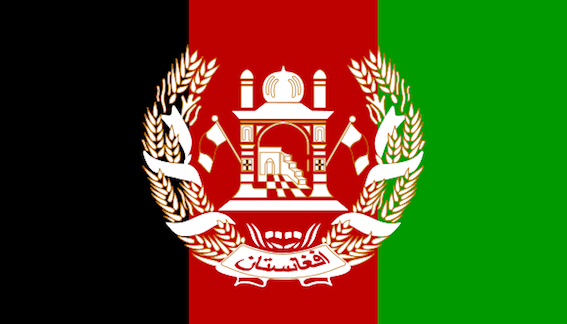 The Frontier Corps Balochistan Wednesday said that it arrested an agent of Afghan intelligence in border town of Chaman and recovered weapons, explosives and other material from his possession.
A spokesman for FC said here on Wednesday that following intelligence information, FC personnel conducted a raid at a house in Shahedan area of Chaman and arrested the officer of Afghan intelligence agency.
The accused was running spy and anti-peace activities, he said, adding that weapons, explosives and other material were also recovered from the possession of the agent.
The arrest of Afghan spy comes a month after Indian spy agency officer Kulbhushan Yadav was arrested in Balochistan while he was entering Pakistani territory from Iran.
The material recovered included four SMG magazines, five mix rounds, one sniper scope, one LMG belt, three Motorolla sets, 11 Motorolla antennas, bundles of prime cord, 25 small ball bearings, 10 large ball bearings, grenade pins, 18 explosive batteries, 25 battery sticks, one switch button, 18 battery connections, one pistol cover, two empty ammo bags, 75 detonator fuses, 30 detonator fuses light, 11 kg explosives, one night vision scope, 11 kg raw explosives, one MCBIED 0.25 explosives and other material.
The suspect is being interrogated by special investigation teams.  (APP)