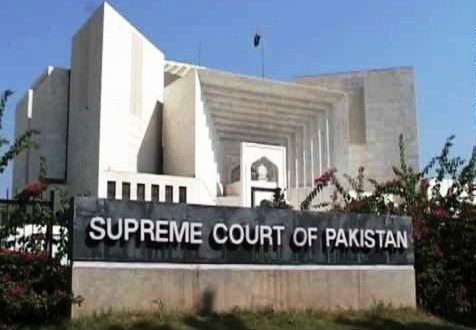 The Supreme Court accepted the Sharif family's plea against the Lahore High Court (LHC) decision ordering the shifting of their sugar mills out of South Punjab.
In September 2017, the LHC had ordered the sharif family sugar mills to move out of South Punjab.
Pakistan Tehreek-e-Insaf leader Jahangir Tareen,  had taken the Sharifs to LHC over the illegal shifting of their sugar mills to South Punjab despite a ban.
During the hearing, the chief justice ordered Tareen's counsel, Aitzaz Ahsan, to assure the court that Tareen's sugar mill will purchase the available sugarcane from farmers at the government rate.
Ahsan stated in court that the area's five sugar mills will buy the sugarcane from the farmers.
The chief justice observed that farmers' interests are supreme and ordered to ensure that the farmers are paid fair and square by the mill owners.
Chief Justice Nisar observed that he will personally monitor the process of the sugarcane purchasing, adding that he will hear the matter in his chambers if any complaints arise.
Accepting the Sharif family's plea for hearing, the court adjourned the case until April 18.
The court also rejected the Sharif family's plea to issue a stay order against the LHC decision.