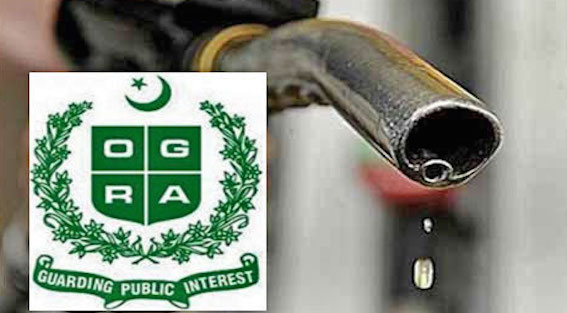 The Oil and Gas Regulation Authority (Ogra) has proposed to the federal government hike in the prices of POL products.
According to summary sent to the federal government, the OGRA has recommended to increase the petroleum prices from Rs2.5 to Rs 16 per litre and high-speed diesel (HSD) by Rs 5.19.
The new prices would come into effect from November 1.