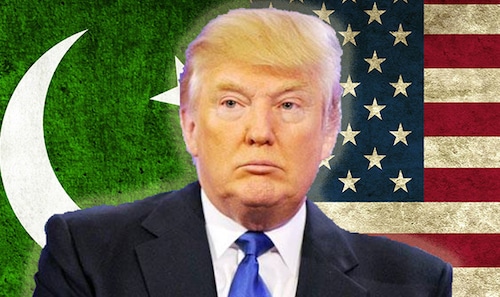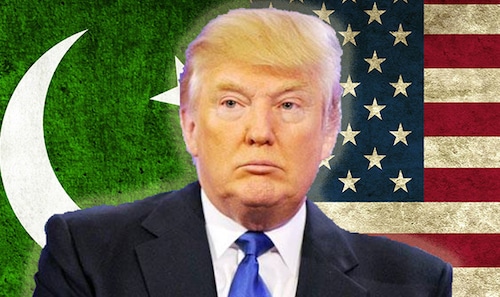 United States President Donald Trump cannot afford to walk away from Pakistan, which has often provided vital intelligence and has the world's fastest-growing nuclear arsenal, a New York Times article has warned, saying such a move on his part could be detrimental for America and pave way for even better Sino-Pak relations.
The article claims that Trump's aggressive and very globally audible admonition seems to indicate that he does not have a proper strategy in his plans.
"President Trump's bombast and the precipitous way the decision seems to have been made have led to doubts that Mr. Trump has a serious plan for managing the ramifications of this move," the publication states.
"The president is good at venting grievances, as he demonstrated in his New Year's Day tweet on the situation: "The United States has foolishly given Pakistan more than 33 billion dollars in aid over the last 15 years," he wrote, "and they have given us nothing but lies & deceit, thinking of our leaders as fools. They give safe haven to the terrorists we hunt in Afghanistan, with little help. No more!" says the article.