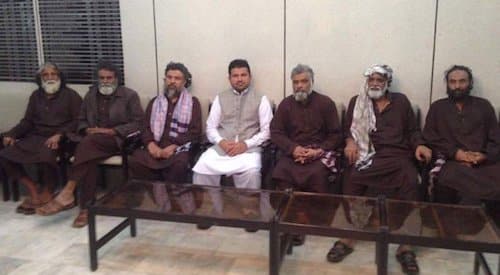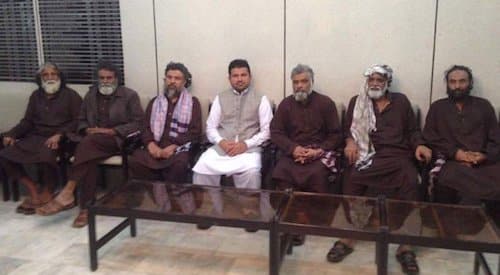 Six kidnapped Pakistani workers for a Polish oil and gas company have been freed, a local official said on Monday, more than six months after they were abducted.
The six workers for oil and gas survey or Geofizyka Krakow were recovered on Sunday night and have been moved to the main city in Pakistan's northwestern South Waziristan region, according to Muhammad Tahir, the city's political administrator.
The Polish Embassy referred all queries to the foreign ministry in Warsaw.
The Pakistani workers were snatched from their vehicles in November, 80 kilometres from the northwestern city of Dera Ismail Khan.
Geofizyka Krakow, which has been in liquidation since August, could not immediately be reached for comment on Monday.
In May, its parent company, PGNiG, said every effort was being made to find the workers. (Reuters)