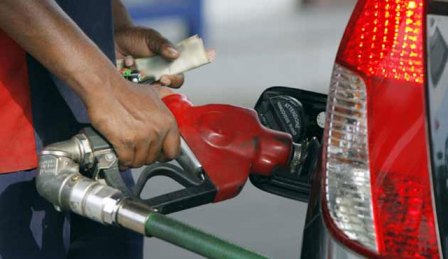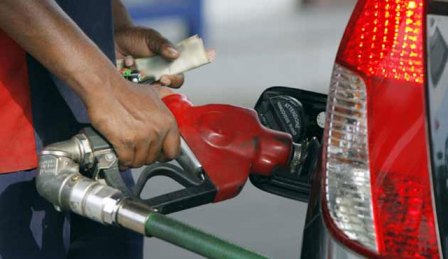 The government has increased petroleum product prices from March 01, 2017.
Federal Finance Minister Ishaq Dar announced that the price of petrol has been increased by Rs1.71 and diesel by Rs1.52.
The new petrol and diesel prices would be at Rs73 and Rs82 per litre respectively.
The prices of Kerosene oil and light diesel oil have been increased by Rs 0.75 and Rs 0.66 per litre respectively.
The announcement comes a day after Oil and Gas regulatory authority (OGRA) submitted a proposal to the Ministry of Petroleum and Natural Resources asking for an increase in the prices of petroleum products.