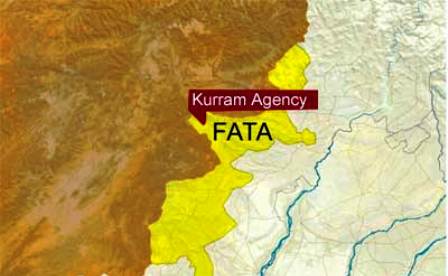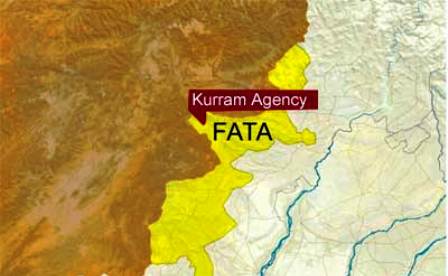 An 11-year-old boy died in a bomb attack on a school bus in Kurram Agency, which also killed the driver, officials said Tuesday.
The bombing took place in the Nisti Kot area of the Upper Kurram tribal district.
"An 11-year-old boy and the driver of the school van were killed when a bomb planted on a roadside exploded,"according to an eyewitness.
A seven-year-old girl was also wounded in the attack. No group has taken responsibility as yet.