Wikipedia has disabled public editing of the 'Calibari Font Article' on Tuesday following the release of the Panama case Joint Investigation Team's report (JIT).
The 'Calibri becomes a myth after the Panama JIT report revealed that Prime Minister Nawaz Sharif's daughter Maryam Nawaz submitted a declaration regarding offshore companies, Nielsen and Nescoll Limited , dated 2006.
The Panama JIT found that the declaration was typed in a font (Calibri) that was not publicly available till 2007.
Wikipedia has now disabled the Calibri Wikipedia page "from editing until July 18, 2017, or until editing disputes have been resolved".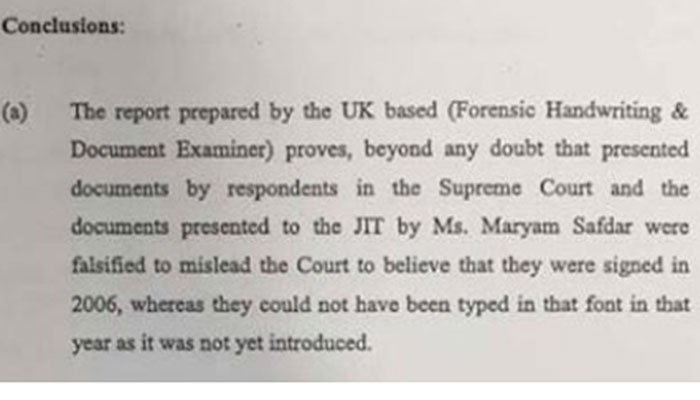 As a result, Wikipedia was quickly flooded with edit requests from users: