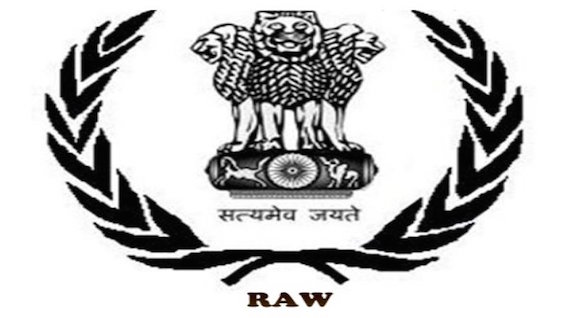 The mastermind of Abbaspur bomb blast along with his associates were arrested during a search operation in Rawalakot, Azad Kashmir.
DIG Rawalakot Sajjad Hussain while talking to local news channel 'Geo News' said "We have arrested three terrorists – Khalil, Imtiaz, and Rashid. All three individuals were paid agents of the Indian intelligence agency, Research and Analysis Wing (RAW),"
"The terrorists disclosed that Indian army officers and RAW officers Major Ranjeet, Major Sultan, and another officer were in touch with the arrested individuals."
According to the initial investigation, the mastermind was tasked to attack the Combined Military hospital and sabotage the China-Pakistan Economic Corridor (CPEC) project, said DIG Sajjad.
Suspect Khalil revealed during questioning that he crossed over the Line of Control around 14 to 15 times.
"He was given an Improvised Explosive device which, when planted at the police station in Abbaspur, luckily only caused damage to the building and did not result in any casualties," the senior police official said.
Police said Khalil was promised RS 500,000 for the tasks, with some initial payment already made to the terrorist.
"Investigation is underway. Police and intelligence agencies are still carrying out the operation in Abbaspur and Zila Bagh as part of Operation Radd-ul-Fasaad," said the DIG. (PhotoNews / GEO News)