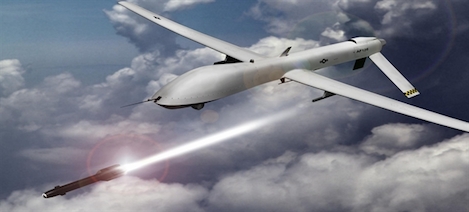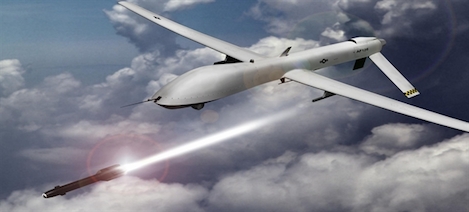 Three suspected militants killed in a suspected US drone strike on Friday in Kurram Agency of the Federal Administered Tribal Areas (FATA).
According to Kurram Agency Political Agent Baseer Khan Wazir, in a US drone strike three militants were killed.
The drone strike took place in Pakistani territory, six kilometres from the Afghan border. Wazir confirmed
"Two missiles were dropped on the house of Maulvi Mohib and three people have been killed," Wazir said.
The strike took place in remote Ghuz Ghari village in Kurram agency, close to the Afghan border.