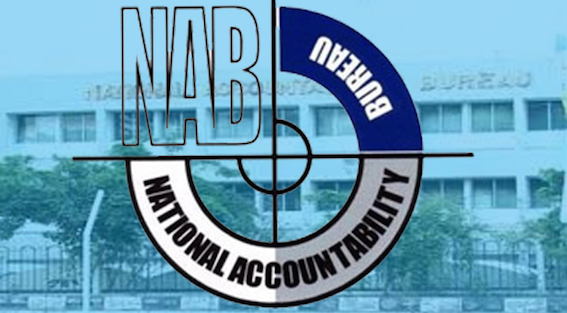 Sindh government on Thursday revoked the jurisdiction of National Accountability Bureau Ordinance (NAO) 1999 in the province.
In a notification issued by the provincial law ministry, the ministry has directed to print NAO 1999 repeal bill 2017.
Following the notification, National Accountability Bureau's (NAB) jurisdiction will now be only limited to probe and hear cases related to federal institutions and provincial matter will be referred to Sindh Accountability Commission.
On July 3, the Sindh Assembly passed the 'anti-NAB bill', the bill seeked to revoke the NAB's functions in the province.
Sindh Governor Muhammad Zubair refused to approve the bill and sent the notification back along with an objection note to Sindh Chief Minister Murad Ali Shah.