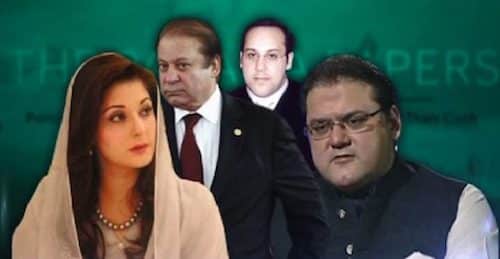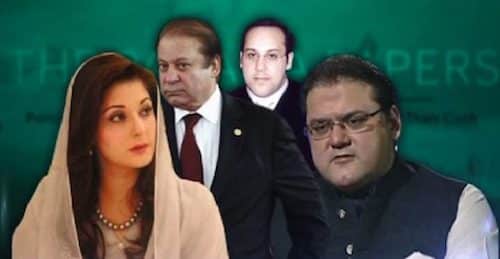 As proof of the money trail Sharif family has submitted additional documents to the Panama case Joint Investigation Team.
According to local news channel 'Geo News', the documents include a check worth SR20.63 million of Al-Azizia Steel Company Limited, dated March 22, 2005.
The Sharif family has also given documents regarding their business partnership in Dubai with the Al-Thani family.
Al-Aziziz Steel Company Limited was set up between 2001 and 2003 with US$5.4 million that Prime Minister Nawaz Sharif's father Mian Sharif received from the Al-Thani family for investment. The steel company was sold for SR63 million in 2006.
However, neither the steel company nor any other offshore business has been owned by the prime minister as he has told the JIT he has been involbed in politics since 1981.
The steel company matter was instead between the prime minister's son, Hussain Nawaz and father Mian Sharif. Hussain's counsel Salam Akram Raja told the court Mian Sharif had informed Hussain about the about that was to be received from the Al-Thani family for the steel company. (PhotoNews /Geo News)