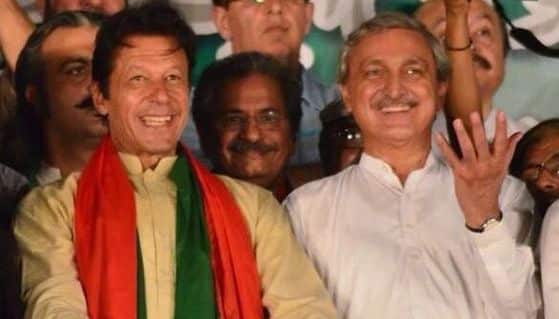 The Supreme Court reserved the verdict against Chairman Pakistan Tehreek-e-Insaf (PTI)  Imran Khan and Senior Leader, Jahangir Tareen in the disqualification case.
In today's hearing, Chief Justice of Pakistan Justice Saqib Nisar remarked that it should not be expected that the court will give its verdict in the case tomorrow.
The CJP observed that the benefit of speaking the truth is that one does not have to remember what was said before.
During Imran's counsel, Babar Awan 's arguments the chief justice observed that the PTI chief declared his London flat but not the offshore company.
Awan further informed the bench that Imran declared the London flat in 2000 via an amnesty scheme.
Responding to the chief justice's observation that the offshore company was still not declared, Imran's counsel contended that his client wasn't the beneficial owner of the company nor its shareholder which is why it was not declared.