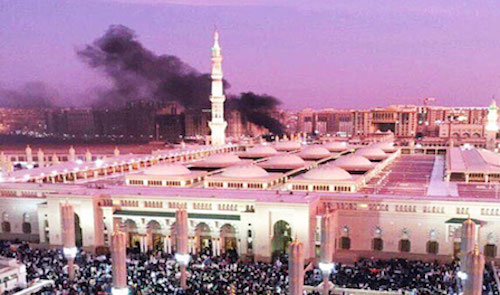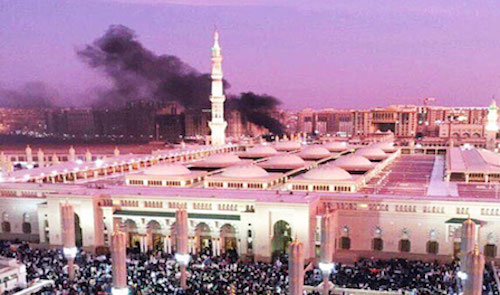 Saudi Arabia said on Sunday it had arrested 46 members of a militant cell responsible for a deadly suicide bombing attack on the Prophet's Mosque in the holy city of Medina last summer widely blamed on Islamic State.
The suspects, which included foreign and Saudi citizens, were detained in the Western port city of Jeddah, state news agency SPA quoted the interior ministry as saying.
There was no claim of responsibility for the attack nor did the interior ministry statement blame a specific group.
Islamic State, based in Iraq and Syria, has carried out a series of bombings and shootings in Saudi Arabia since mid-2014 killing scores of people, mostly members of the Shiite Muslim minority and security services.
It has vowed to uproot Gulf monarchies for being in the 'thrall of the West'. (Reuters)