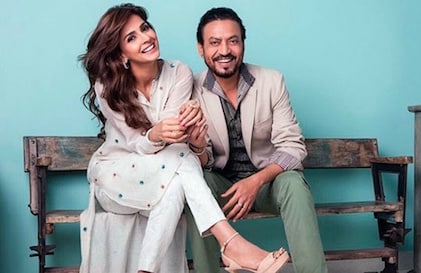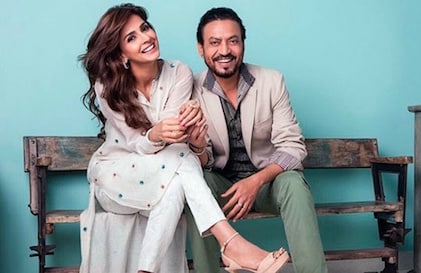 Pakistani famous film and drama star, Saba Qamar said her Hindi Medium film, in India, had carried out a business of over one billion rupees.
She said even after such excellent performance Indian producers were preferring to male artists of Pakistan, so she had decided to perform only in Pakistani films and TV dramas in future.
Talking to APP here on Monday, she said, "I have always preferred my country over self interest and some circles in India do not not like my attitude".
She said,"I have always performed according to the character assigned to me in a film or drama and that is why, people like me". (APP)