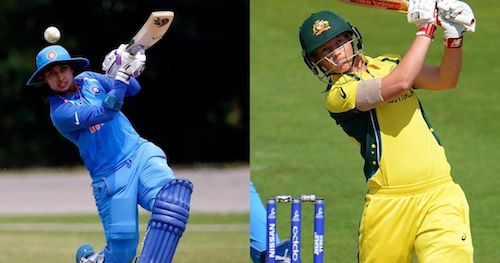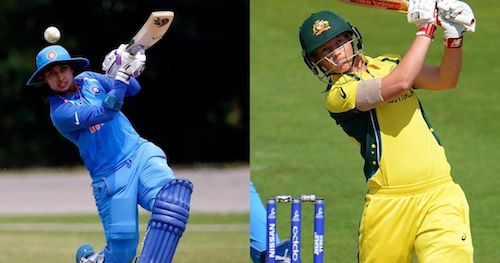 The scheduled start of the Women´s World Cup semi-final between Australia and India was delayed Thursday after heavy rain overnight and continued drizzle throughout the morning.
There is hope of play later in the day with the rain expected to ease in the early afternoon and the clean-up process expected to take about two hours by the groundstaff.
The minimum number of overs required to constitute a match is 20, with the cut-off point for play to start at 4:38pm (1538 GMT). Overs will start to be lost from 12:30pm but the match can be extended by two hours, one more then usual.
If the match does start on Thursday but play is unable to be completed, a reserve day is in place. If a toss is taken for a reduced overs match but no play is achieved, the match will start on Friday with a full 50 overs.
In the event of a washout, Australia, with the better win record, will progress to the sell-out Lord´s final on Sunday.
There they will meet tournament hosts England, who progressed after beating South Africa in the first semi-final. (AFP)