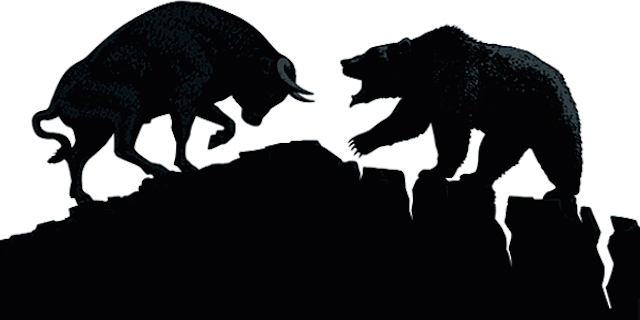 The Pakistan Stock Exchange shown a negative trend on Tuesday morning following the Panama report against the prime minister and his family.
The KSE 100-index dropped by 1,800 points, reaching 44,431 points around noon on Tuesday.
On Monday, the day the JIT report was submitted, the KSE-100 index experienced a gain of 2.33% or 1,051.66 points, to close at 46,273.81 points.
The stock market has been taking hits since the past month or so for various reasons, including the 'unjust buildup' to its entry in the MSCI Emerging Markets Index, 'unfriendly' measures in the new fiscal year's budget and the 'political uncertainty' related to the Panama Papers case.