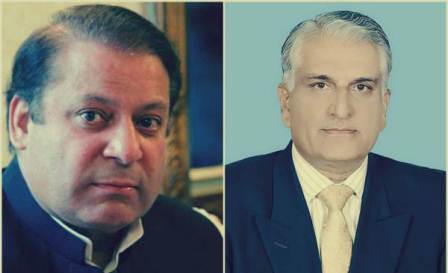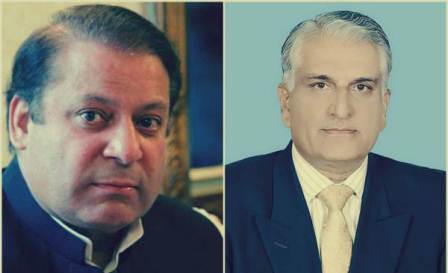 Prime Minister Nawaz Sharif Tuesday accepted the resignation of Zahid Hamid as federal minister for science and technology.
The resignation was formally approved by the prime minister three days after Hamid stepped down as minister following orders from a special court that Hamid should also be nominated in the treason trial.
On Friday, a three-member special court bench headed by Justice Faisal Arab accepted former president Pervez Musharraf's application requesting the court to include former PM Shaukat Aziz, Zahid Hamid and former chief justice Abdul Hameed Dogar in the trial.
Hours after the ruling, Hamid tendered the resignation.