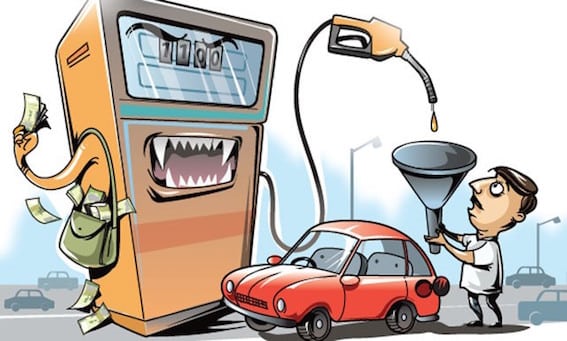 Islamabad: Government has increased Petrol price by Rs3.50 per litre on Sunday. The new prices will be effective from June 1.
Federal Minister for Finance, Ishaq Dar made the announcement at a press conference to hiked the price of petrol.
On the other-hand the government has decided not to increase the POL prices.
After the increase in POL prices, petrol will be at Rs77.79 per litre; High Speed Diesel at Rs87.12; Light Diesel Rs 61.67; Kerosene Oil Rs64.94 and; High Octane Blending Component (HOBC) at Rs83.81.