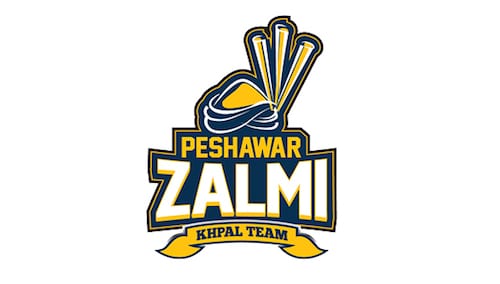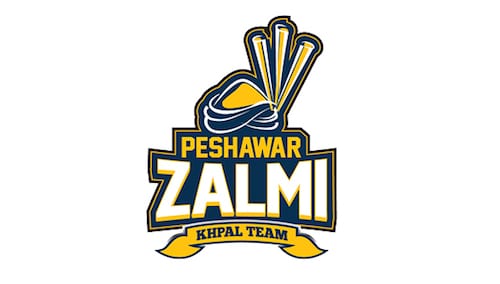 Pakistan Super League (PSL) champions Peshawar Zalmi on Friday roped in two Chinese cricketers – Jian Li and Yufie Zhang for the third edition of Pakistan Super League, scheduled to be held early, next year.
Talking to media after a ceremony held at the Chinese Embassy to draft the players in Peshawar Zalmi outfit, Chairman of the Zalmi franchise Javed Afridi said that China and Pakistan's collaboration encompassed more than infrastructure, scientific research, industry and technology.
"The exchange of cultural values as well as sport is equally important in further reinforcing the bond between our two nations," he said.
He said Peshawar Zalmi was not only pleased to assist in top notch coaching and mentoring of cricketers in China, but also providing them a platform to recognize their talent and motivate them to achieve international recognition.
Former Chinese Ambassador to Pakistan Chun Xiang Zhang on the occasion expressed the confidence that this initiative would promote the sport of cricket in China.
The Director of Cricketing Affairs Peshawar Zalmi, Muhammad Akram laid out Peshawar Zalmi's plans to invigorate cricket in China.
The Peshawar Zalmi coaching team will soon travel to China for a seminar and coaching programmes to identify and groom young Chinese talent. Moreover, China Zalmi, will take part in tournaments organized by the Zalmi franchise under the initiative of Global Zalmi, a fan-based league of cricket enthusiasts with representative Zalmi clubs in over 25 countries around the world. (APP)