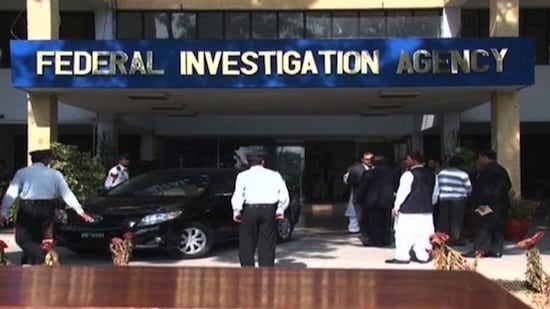 Two Additional Director General (ADG) of Federal Investigation Agency (FIA) went on a medical leave on Wednesday.
ADG FIA, Wajid Zia being the only ADG in FIA is expected to head the Joint Investigation Team (JIT) to probe the Panama case after following the verdict of Supreme Court.
According to sources, FIA ADG Captain (retired) Ahmed Lateef and ADG Doctor Shafeeq has opted for medical leave.
It should be noted that Zia is the only ADG in the FIA after his counterparts took leave from office.
The Supreme Court on Thursday ordered a Joint Investigation Team to conduct a probe into funds used by Prime Minister Nawaz Sharif's children to buy properties in London through offshore businesses.
According to the SC verdict, the Joint Investigation Team (JIT) consists of six-member, comprise of the Federal Investigation Agency (FIA), National Accountability Bureau (NAB), Security Exchange Commission of Pakistan (SECP),  State Bank of Pakistan (SBP), Inter Services Intelligence (ISI) and  Military Intelligence (MI).