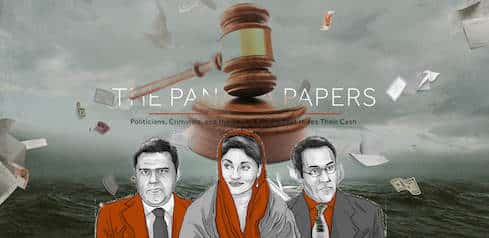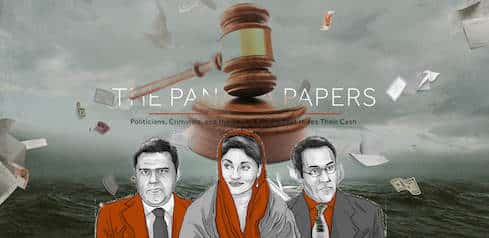 Panama Joint Investigation Team (JIT) summoned Maryam Nawaz following  the questioning from her husband Retired Captain Safdar.
According to local news channel 'Samaa News' during the questioning, the probe team had asked how is he meeting day to day  expenses of his family on which he replied that he was a "poor man" and is managing to fulfill the family's needs in some way.
When being asked to mention his NTN number, Safdar replied that he doesn't have one.
The JIT also asked how he was paying for his children's foreign education expenses.
When he was questioned about the payments of expenses for his foreign tours, he said that his wife knows about the details.
It should be noted that Prime Minister Nawaz Sharif's daughter Maryam Nawaz has been summoned by the JIT on 5th July. (PhotoNews / Samaa News)