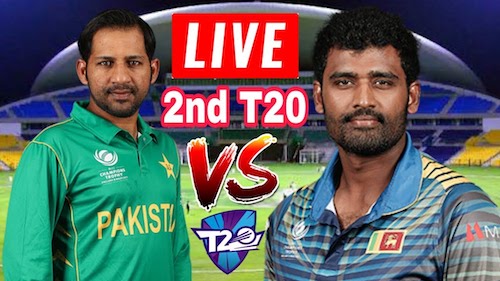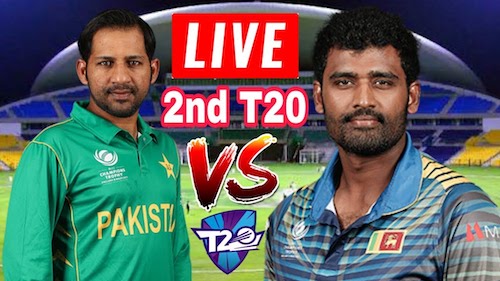 The third and the last T20 between Pakistan and Lankan here Sunday will be the overall 18th T20 being played between the two countries.
It will be the first ever T20 between the two countries which is taking place at the Pakistani soil at the Gaddafi stadium.
In the so far 17, T20 Games played between Pak-Lankan, the green shirts have edge over the Lankan side as far victory is concerned, by winning 12 and lost 5.
In 2007, Pakistan beat Lankan in South Africa, in 2008, Pakistan and Lankan played two matches in Canada, with Pak and Lankan winning one match each, in 2009, both the team played two matches in England, and each side won one match, in 2009-2015, both the team played six matches at the Lankan soil, with Pakistan winning four and losing two. 2011-2017 both the sides played five T20 in UAE and Pak won four and lost one.
In 2016 both the sides played one match in Bangladesh with Pakistan emerging winner. In the T20 World Cup , both the team played four matches with Pakistan striking victory in three games and losing one. (APP)