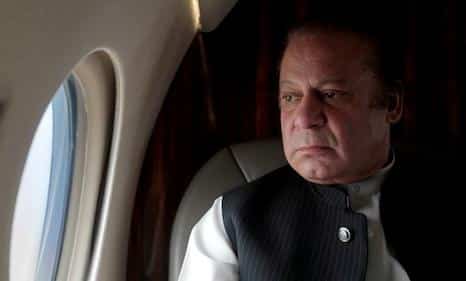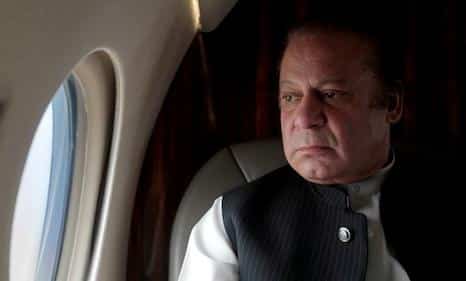 Former prime minister Nawaz Sharif returned to London from Jeddah.
According to party sources,  Nawaz has returned to London from Jeddah, where he will meet Pakistan Muslim League Nawaz leaders.
The former prime minister, who was in Saudi Arabia was expected to return to Pakistan to appear before the National Accountability Court, has returned to London early today.
Prime Minister Shahid Khaqan Abbasi, Foreign Minister Khawaja Asif, Chief Minister Punjab, Shehbaz Sharif and some members of the federal cabinet has left for London today.
Sources said that Shehbaz Sharif  would stay in London for three to four days.
In London, the party gathering will discuss political affairs of the country.
According to sources, the former premier will arrive in Pakistan at the start of November.