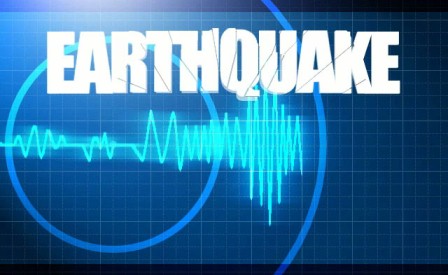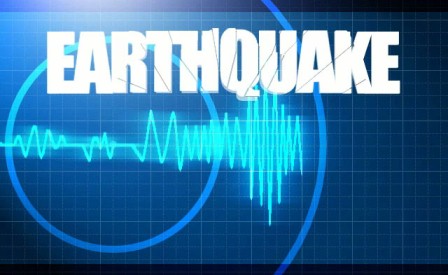 A mild earthquake tremors were felt in Mastung district and adjoining areas Sunday morning.
According to National Seismic Monitoring Centre, the earthquake was measured to be 4.4 on the Richter scale, which emerged from Kalat.
People rushed out of their houses and shops in fear as soon as the earthquake was felt. However, no loss of life was reported.