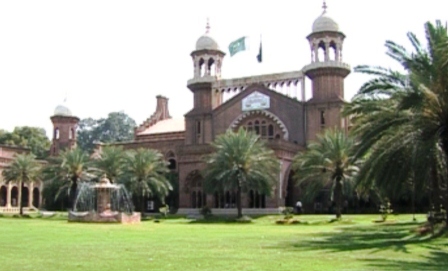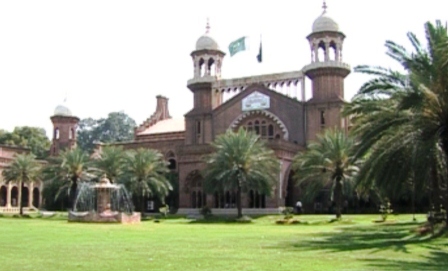 The Lahore High Court has ordered Punjab government to release Justice Ali Baqar Najafi judicial inquiry report on the killings of Pakistan Awami Tehreek (PAT) workers during 2014 Model Town incident in Lahore.
In a judgement announced on Thursday, Justice Mazahir Ali Akbar Naqvi ordered provincial government to public the Model Town inquiry report.
The petition was filed by the families of those injured in the 2014 clashes with police in Lahore.
Following the court orders, PAT has demanded resignation of Chief Minister Punjab Shahbaz Sharif, saying that he is responsible for the carnage.
On June 17, 2014, some 14 people were killed and 100 others injured during an 'anti-encroachment' operation near the residence of PAT chief Dr. Tahirul Qadri in Model Town.
The government decided to file an intra-court appeal as the judicial report contains matters of national importance that cannot be disclosed at the moment.
The judicial inquiry report has said the affidavits of Chief Minister Shahbaz Sharif and former law minister Rana Sanaullah contained contradictions regarding the orders they reportedly issued to police to disengage, and declared that what happened on the ground did not match such claims.
At least 14 people were killed and 100 others injured in the police action