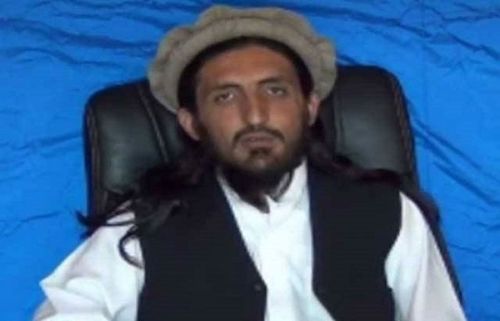 Jamaat-ul-Ahrar (JuD) chief, Umar Khalid Khurasani, has been killed in a drone attack in Afghanistan.
At least 31 people were killed in three drone strikes near the Pak-Afghan border in Afghanistan on Monday and Tuesday.
In a drone strike along Pak-Afghan border on Tuesday the JuA chief was critically injured and he was moved to an undisclosed location.
Khurasani who hailed from Mohmand Agency.