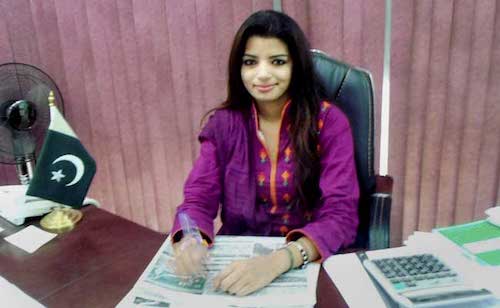 Pakistani journalist Zeenat Shahzadi, who was abducted two years ago recovered from Pak-Afghan border home on Wednesday night.
The head of the missing persons commission, Justice (retd) Javed Iqbal confirmed on Friday in an interview with 'BBC Urdu' confirmed that Zeenat Shahzadi – who was abducted was recovered from the border region between Pakistan and Afghanistan on Wednesday night.
"Shahzadi had been abducted by non-state actors and enemy intelligence agencies and that she had been rescued their clutches', Iqbal added
Tribal leaders from Khyber Pakhtunkhwa and Balochistan played an important role in Shahzadi's release, Iqbal further added.