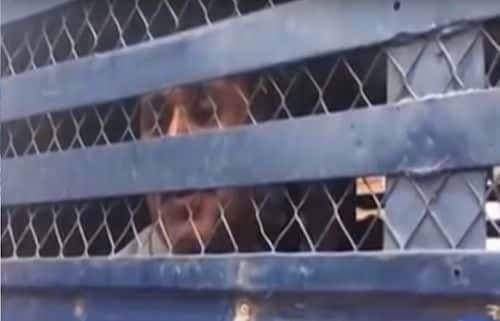 Jamshed Dasti's medical report has found no visible marks of violence.
Chief Justice Lahore High Court took notice of the MNA's alleged torture and formed a medical board was constituted to examine Jamshed Dasti after the MNA alleged that he was being tortured in jail. As per medical report no such evidence has been found. However, expert advise has been sought from a cardiologist, physician and dental surgeon on complaints of chest pain, epigastrium and toothache.
Dasti was imprisoned for forcefully opening a canal gate and speaking to the media outside an anti-terrorism court on Thursday claimed he was being tortured and his barrack had scorpions crawling around.
The MNA said he was beaten and had been deprived of food at the Multan Central Jail.
The LHC chief justice has demanded a report on the matter from the sessions judge Sarghoda and the anti-terrorism court.
The judges will send their report after visiting the jail on June 30.