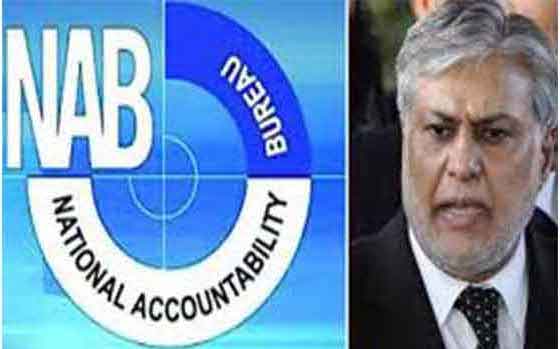 Federal Minister for Finance Ishaq Dar has delayed his return to Pakistan for another 10 days.
According to reports, Dar will stay in London 10 more days.
Source in Finance Division revealed that due to his absence, the issue regarding the signature of the finance minister has now become a concern.
National Accountability Court may issue Dar's Non-bailable arrest warrants  if he does not submit the surety bonds of his bail.
Accountability  court had ordered Dar to submit two surety bonds of Rs. 1 million each and appear in the next hearing
Accountability Court has summoned Dar in a reference against him for possessing assets beyond his known sources of income.