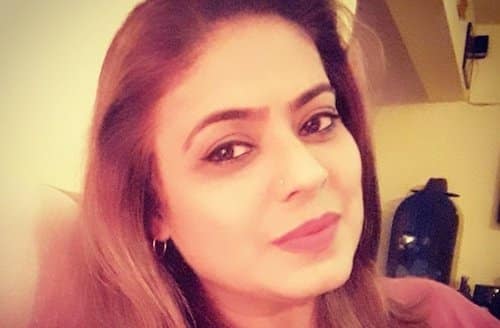 Film Director Irfan Malik has signed famous Indian choreographer Reshma Khan in his film "Azadi" for choreography.
Reshma is well known for choreography of groovy dance sequences from Bollywood movies like Shahrukh Khan's Josh and Aamir Khan's highly acclaimed Lagaan: Once Upon a Time in India.
"Azadi" is the second Pakistani film in which Reshma Khan would work, told Irfan Malik here on Saturday.
Her first Pakistani film is 'Shor Sharaba', being produced by Sohail Ahmad Khan and the film is set to be released on Eidul Azha this year. (APP)