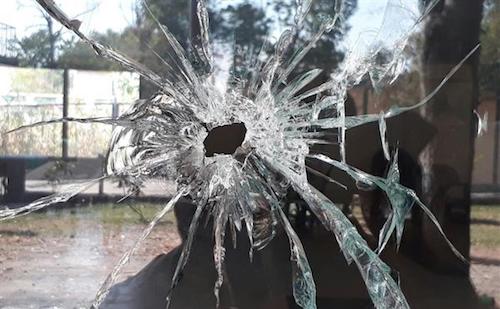 Indian Army resorted to unprovoked intense fire in Satwal and Nikial Sectors.
According to Inter Services Public Relations (ISPR), Indian Army, besides targeting  civilian population in Tatrinote, Manwa, Satwal and Balakot villages injuring a six year old girl, Aiqa Ramzan, and 45 years old Sikandar Hussain r/o village Lanjot, Indian Army also targeted Rawalkot Poonch Crossing Point (RPCP) and the visitors' stand at RPCP.
Pakistan Army aggressively and effectively responded  to hostile fire, silenced their guns and caused considerable damage to the posts carrying out fire. Targeting civilians will not deter Kashmiri people from their just struggle against Indian oppression.