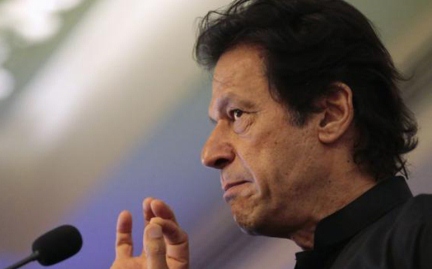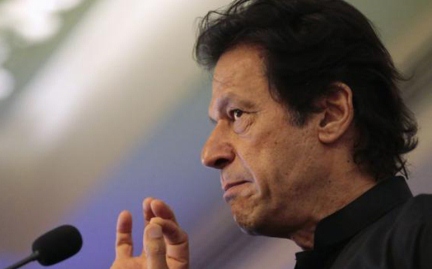 Pakistan Tehreek-e-Insaf (PTI) Chairman Imran Khan on Monday challenged the Election Reforms Act 2017 in the Supreme Court.
In the petition, Imran Khan plead that the amendments in Act are in violation of the Constitution as a disqualified legislator cannot become a party chief.By passing an amendment to the law, which generally pertains to the holding of polls in the country, the ruling party had allowed disqualified prime minister Nawaz Sharif to regain leadership of the party.
The PTI leader also stated that the Act is against Political Parties Order 2002, and in direct conflict with Article 204 and 175 of the Constitution.
The petition said that former Prime Minister Nawaz Sharif had to leave his designation of party leader after the Panama case verdict of July 28 disqualified him from Parliament.