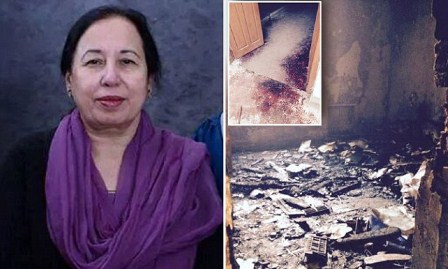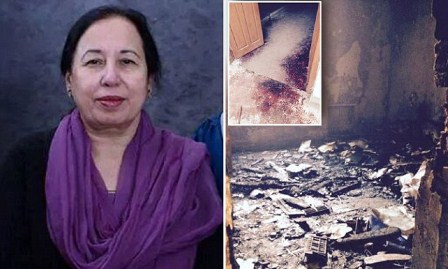 The principal of Army Public School Peshawar Tahira Qazi was laid to rest yesterday in her native village. The villagers were mourning the loss of a prominent personality of the region.
Eyewitnesses reported that Ms Qazi acted heroically by evacuating multiple students. She refused to be evacuated till all her students were safe and as a consequence, she was burnt alive in the attack.
She was laid to rest in her native village Landi Arbab and the whole village was in tears.
The local students of the attacked school also burst into tears after seeing their madam's last rites.
Tahira Qazi, with her martyrdom, has proved that the death of a martyr is a life of the nation. Her bravery has left the whole village bereaved yet proud.
Doubtless she is with her martyred students right now.