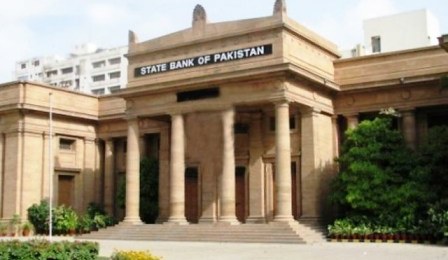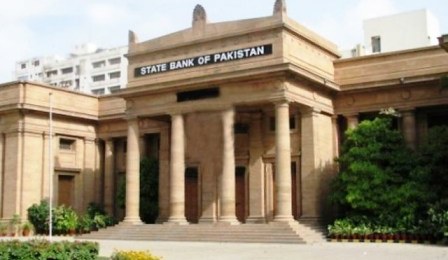 The federal government sold the Pakistan Security Printing Corporation (PSPC) to the State Bank of Pakistan for Rs100 billion.
According to sources, the federal government has secretly sold PSPC to cover shortfall in its revenues that surfaced after the United States withheld Coalition Support Fund (CSF) disbursements.
The management of the PSPC has already been handed over to the State Bank of Pakistan (SBP) last month.
According to official of the Ministry of Finance and central bank confirmed that the sale of the asset during the course of fiscal year 2016-17, as this sale was not part of its original plan.
The PSPC will now operate as a subsidiary of the State Bank of Pakistan (SBP). Primarily, the transaction will be a book management which was aimed at getting an extra Rs100 billion from the central bank to meet non-tax revenue shortfalls.