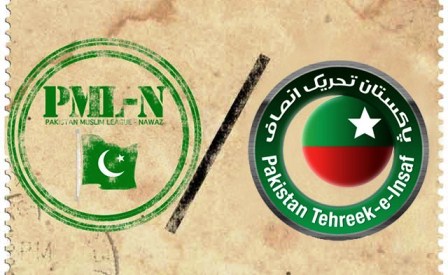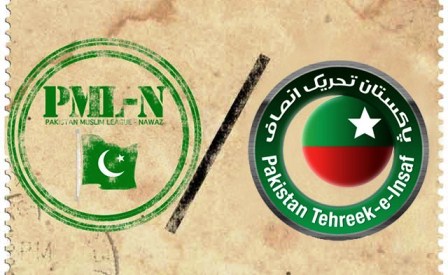 The government and Pakistan Tehreek-e-Insaf (PTI) postponed their negotiations after terrorists' attack on Peshawar which left over 80 children dead.
PML-N's Ishaq Dar telephoned PTI's Shah Mehmood Qureshi and mutually decided to put off the talks.
Sources said the Imran Khan, who decided to leave for Peshawar following the attack, has also decided to defer countrywide strike on Dec 18.
"We are postponing our dialogues due to today's national tragedy," Dar stated.