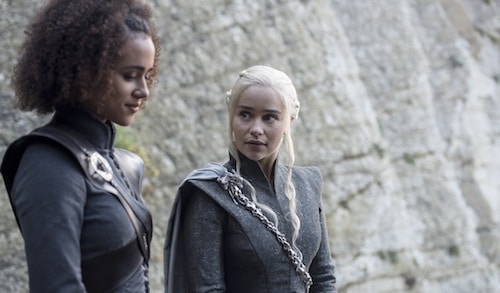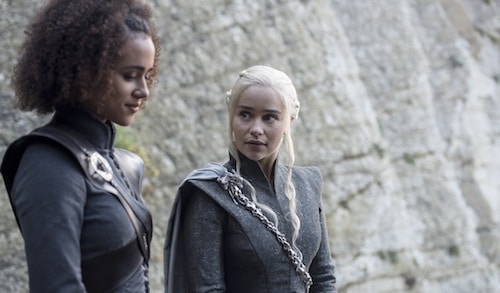 Reports indicate Game of Thrones Season 7's fourth episode, "The Spoils of War," has officially made its way online.
HBO – the American cable channel behind Game of Thrones – on Monday said hackers had stolen upcoming programming, while Entertainment Weekly noted that the theft included a script for an unaired episode of the series.
The publication reported a spokesperson for HBO distribution partner Star India as saying, "We take this breach very seriously and have immediately initiated forensic investigations at our and the technology partner's end to swiftly determine the cause. This is a grave issue and we are taking appropriate legal remedial action,"
Earlier, speculation suggested that the leak originated from Star India.
It is noteworthy that the episode – titled "The Spoils of War" – was made available on social news aggregation and discussion website Reddit (subreddit r/freefolk, which is an unmoderated Game of Thrones discussion board) by user zmax87, who called it a "gift from Pakistan" in the comments.
The link – which redirected to a Google Drive page – has now been taken down (for obvious reasons), although hackers continue to re-upload the file, urging users to "upvote so others can enjoy!"
Hackers stole 1.5 terabytes of data and had already posted online unbroadcast episodes of Ballers and Room 104, EW said, adding that they sent an email to reporters terming it "the greatest leak of cyber space era".
"You are lucky to be the first pioneers to witness and download the leak. Enjoy it & spread the words. Whoever spreads well, we will have an interview with him. HBO is falling," the email added.
The hack comes at a sensitive time for HBO, as its parent Time Warner Inc is waiting for regulatory approval to sell itself to AT&T Inc in an $85.4 billion deal announced in October (PhotoNews / Geo News)